Meet Our Team
The Best At What We Do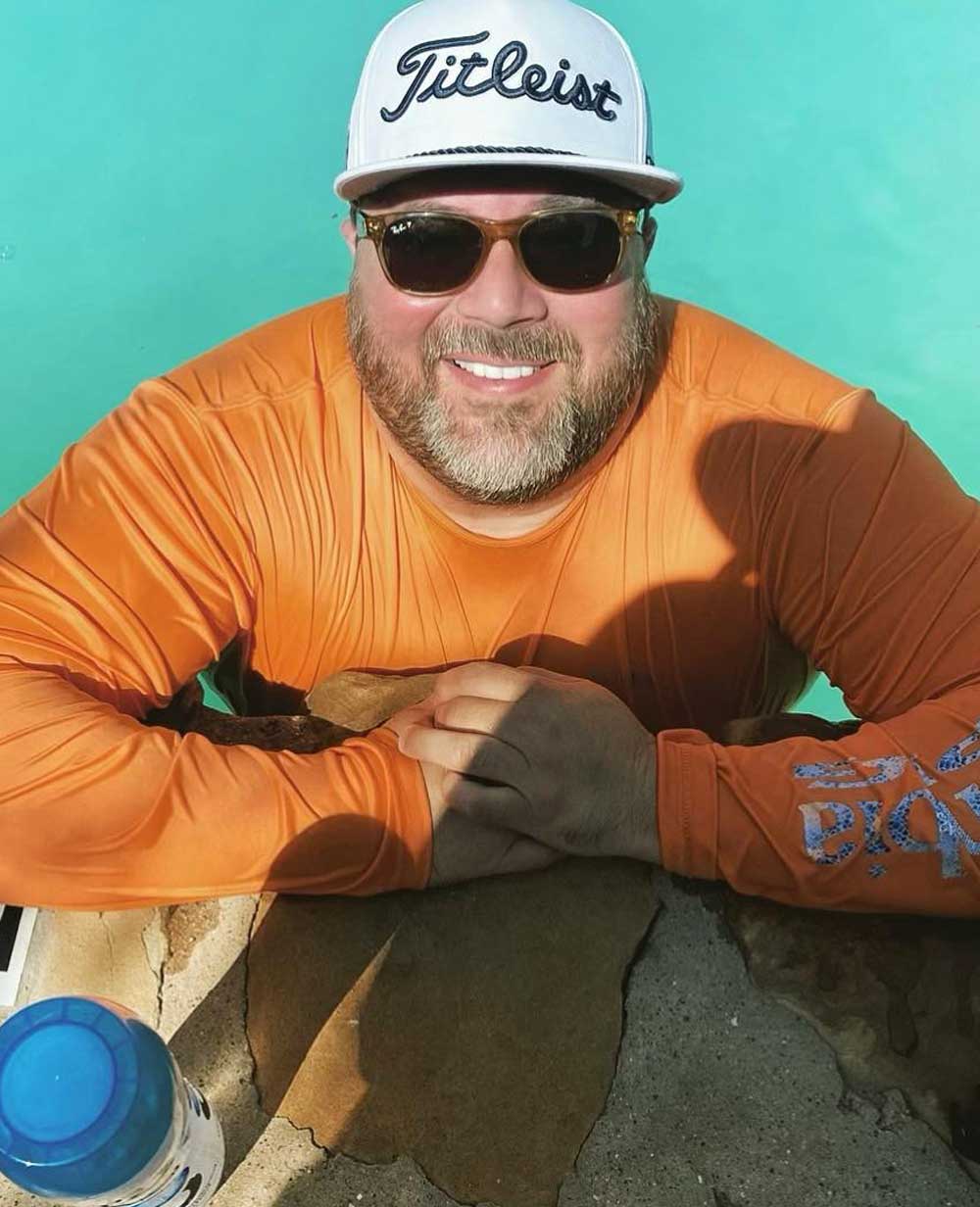 Marcus Simpson
President
Marcus started building custom pools after spending the last 13 years in the oil and gas industry. The Covid-19 crisis led him to do some soul-searching and realized his great need to provide a tangible product as a result of his hard work. For the first time in his life work does not feel like work and he is thrilled to have the opportunity to enrich families' lives by providing not only a great product but an exceptional experience along the way. Marcus refuses to let Kalos Pools operate with a business is a business mentality. To Kalos Pools, business is family and he aims to make every single customer feel as such.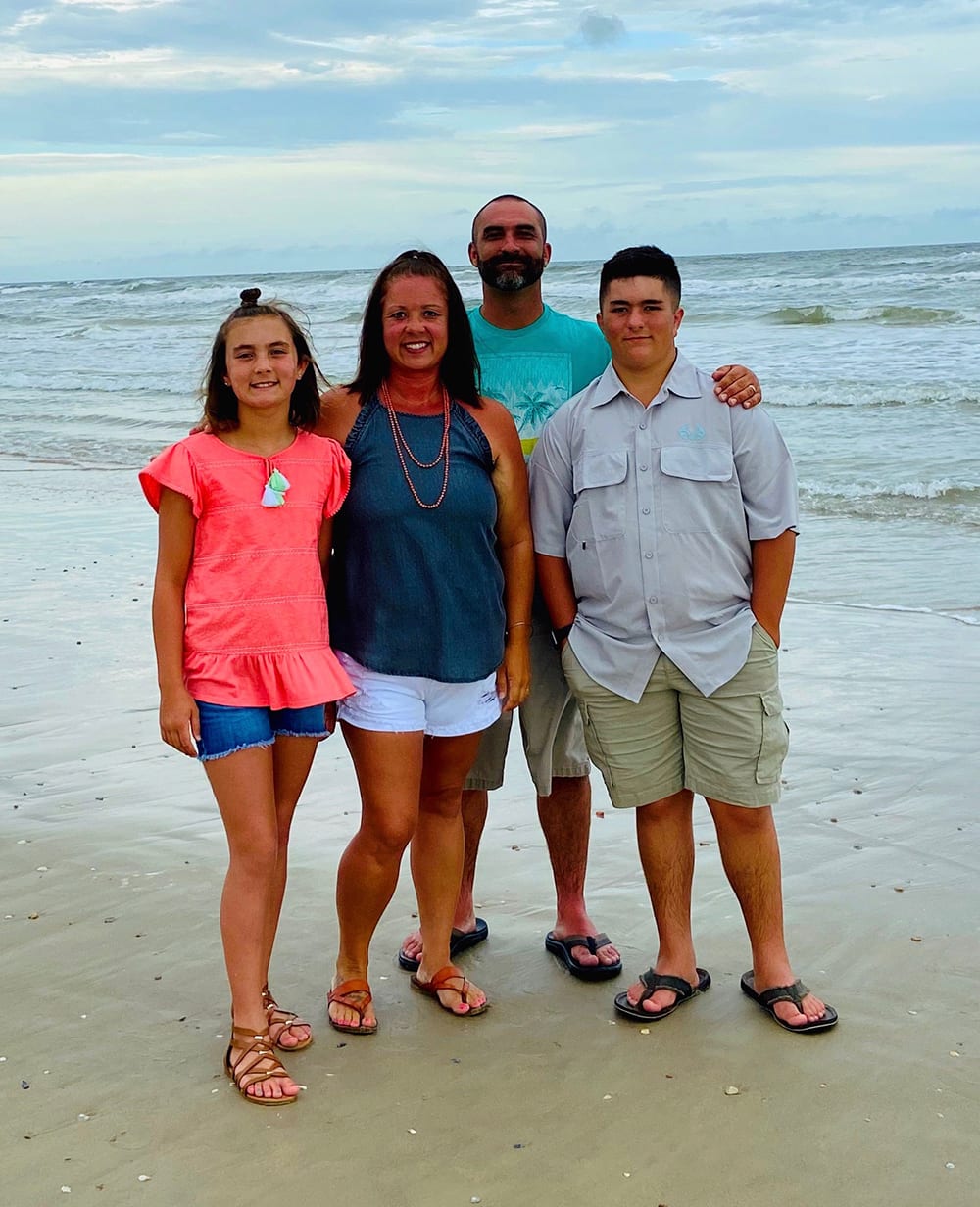 Derek Loveless
Construction Manager
The team at Kalos is extremely happy to be joined by Derek as the head of construction. He started maintaining pools in 1997 but took a 5-year break after being inspired to enlist in the armed forces by the events of 9/11. Other than that Derek, has spent his entire adult life working his way up through the pool business. His love for his family and determination to do things the right way make him an outstanding fit at Kalos. Derek is committed to honesty and maintaining integrity is of the utmost importance to him when working with past, present, and future clients.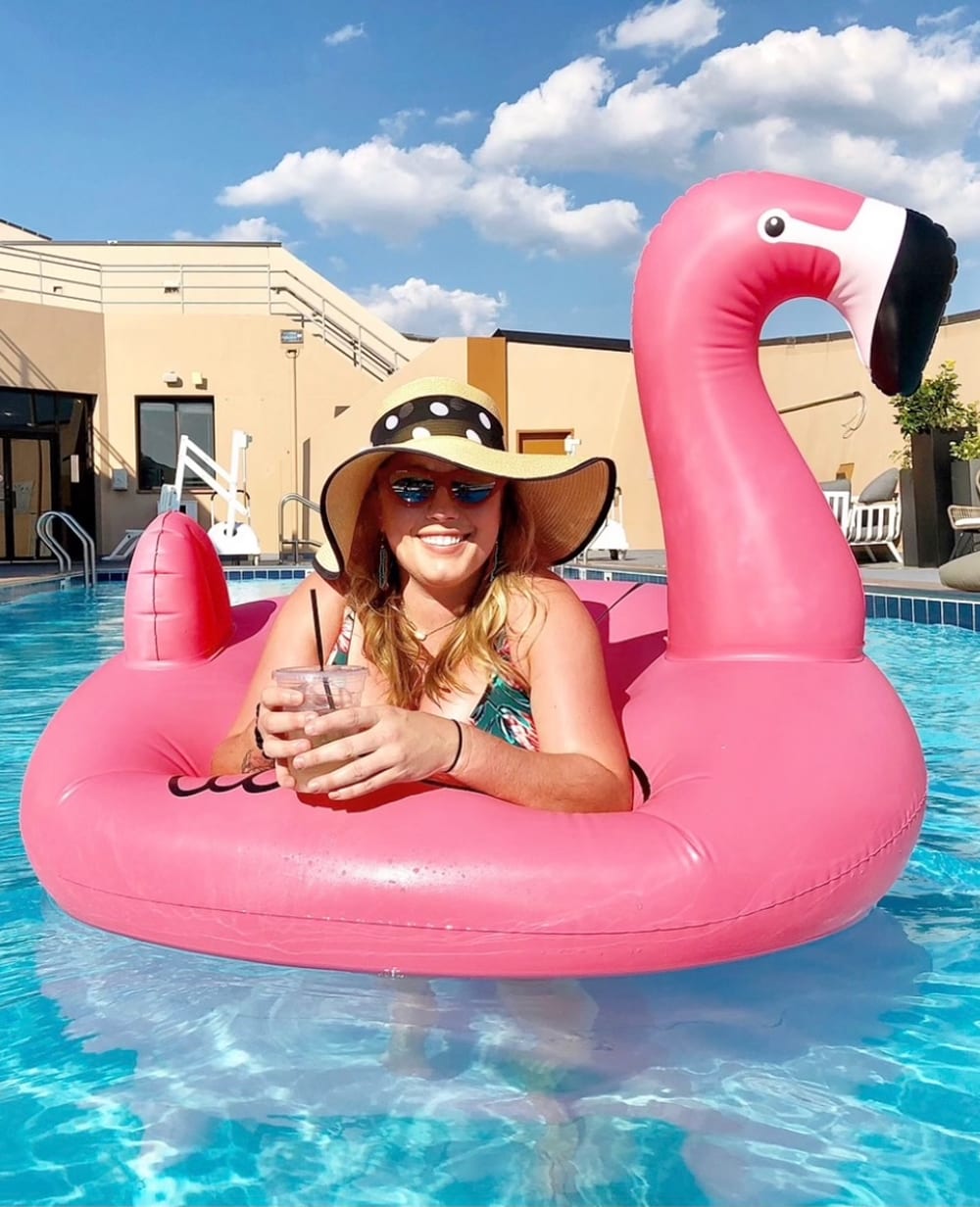 Rachel McKenzie
Creative Director
Bio Coming Soon
Start Here
Get An Estimate Here

We've partnered with LightStream, the nation's premier online consumer lender, to offer low rates and flexible terms to our good-credit customers. Their fast and easy financing makes it super easy to make your backyard into the retreat or entertainment center of your dreams.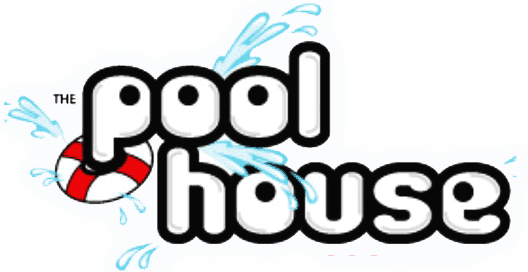 The Pool House Ltd. is a family-owned and operated above ground pool dealer and pool builder in Henry county, Virginia. Since 1988, we have custom-designed and installed over 1,400 pools in Henry, Franklin, Patrick, Pittsylvania and Rockingham counties.