Swimming Pool Chemicals
Keep Your Pool Clean All Year Long
Take the guesswork out of pool maintenance with the most effective, efficient, easy-to-use swimming pool chemicals available. Contact us today for more information.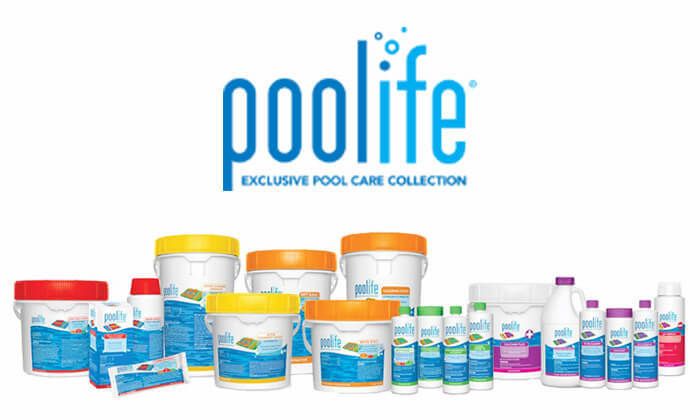 Poolife®
Spend less time maintaining your pool and more time enjoying it. Poolife® products provide everything you need to revitalize and maintain your pool, turning laborious pool care into a simple process.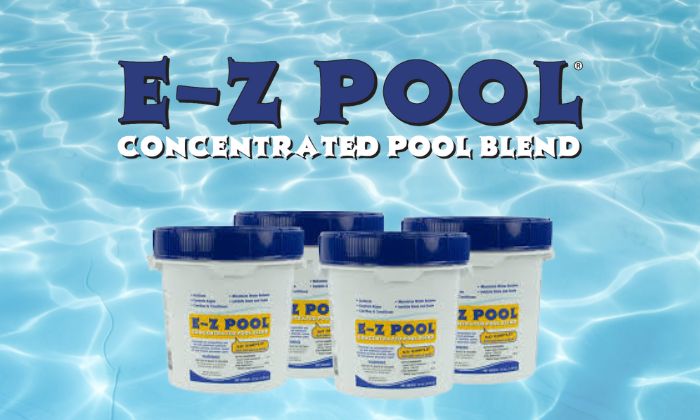 E-Z® Pool
Keep your pool sparkling all year round with this water care program that features a specially blended, multi-tasking formula that only needs to be applied once a week.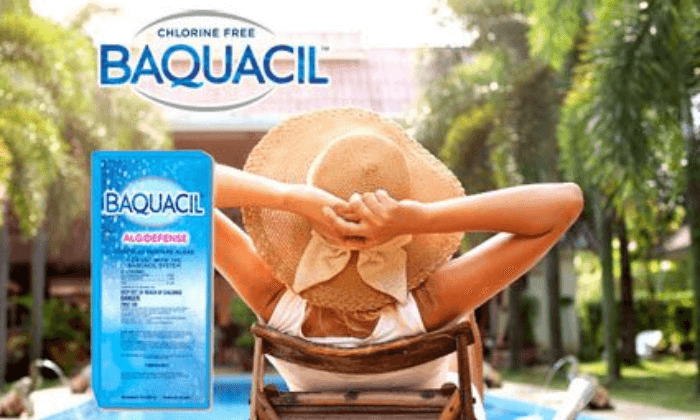 Baquacil®
Designed to help restore water clarity, control metals, clean filters and surfaces, and much more, BAQUACIL® brand's full suite of support products offer multiple solutions to common pool care issues.
Start Here
Get An Estimate Here

We've partnered with LightStream, the nation's premier online consumer lender, to offer low rates and flexible terms to our good-credit customers. Their fast and easy financing makes it super easy to make your backyard into the retreat or entertainment center of your dreams.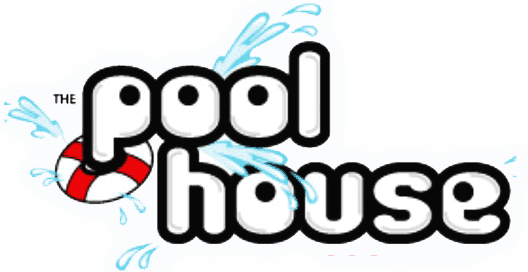 The Pool House Ltd. is a family-owned and operated above ground pool dealer and pool builder in Henry county, Virginia. Since 1988, we have custom-designed and installed over 1,400 pools in Henry, Franklin, Patrick, Pittsylvania and Rockingham counties.