About The Pool House Ltd.
Turn your traditional backyard into something to talk about.
At The Pool House, we believe getting outdoors, swimming a few laps and playing with the family really make for some unforgettable memories, and we are always delighted to play a small part in that. We have been in business since 1988, are family run and believe that service before, during and after the sale is key to our success.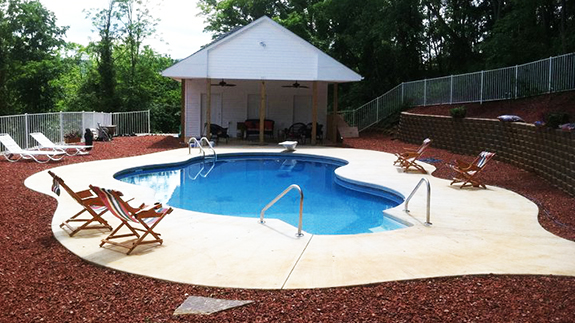 Our team of swimming pool builders can construct an attractive and functional pool that will turn your existing backyard lawn or patio into a delightful backyard escape. We love what we do and strive to be the premier pool company in Southern Virginia.
Because we are committed to offering only the highest quality products, we are proud to be apart of the Backyard Escape program. We build our beautiful and functional pools with the finest materials and most advanced construction techniques to ensure a reliable pool that will be enjoyable as well as safe. Each pool also comes with a full warranty to ensure many years of enjoyment in your backyard paradise.
Contact The Pool House Ltd. today to find out more!
Start Here
Get An Estimate Here

We've partnered with LightStream, the nation's premier online consumer lender, to offer low rates and flexible terms to our good-credit customers. Their fast and easy financing makes it super easy to make your backyard into the retreat or entertainment center of your dreams.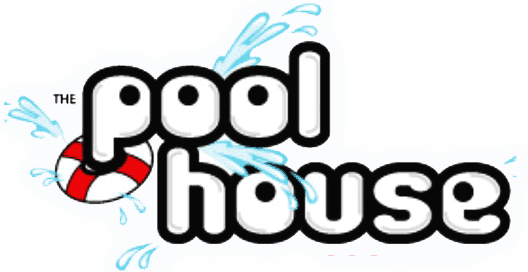 The Pool House Ltd. is a family-owned and operated above ground pool dealer and pool builder in Henry county, Virginia. Since 1988, we have custom-designed and installed over 1,400 pools in Henry, Franklin, Patrick, Pittsylvania and Rockingham counties.