Swimming Pool Gallery.
View Our Work.
While there are many things to consider when you begin the planning process, our experts will help you decide what kind of pool will best work in your backyard.
We invite you to explore our gallery to get the ideas flowing. When you're ready to start the pool design and build process, contact us today to talk with one of our experienced pool designers for a free design consultation and quote.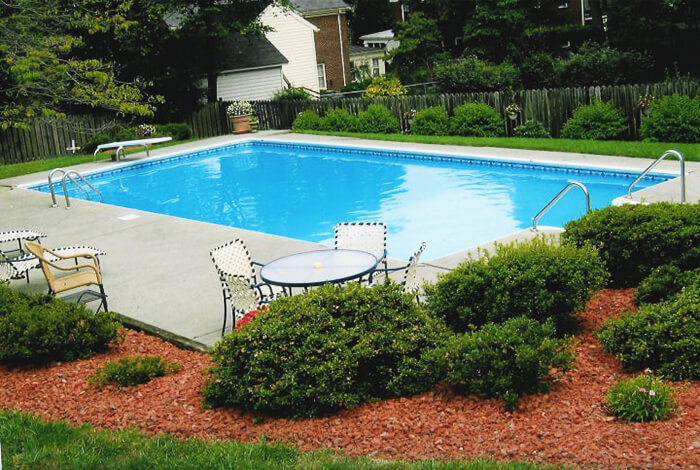 Start Here
Get An Estimate Here

We've partnered with LightStream, the nation's premier online consumer lender, to offer low rates and flexible terms to our good-credit customers. Their fast and easy financing makes it super easy to make your backyard into the retreat or entertainment center of your dreams.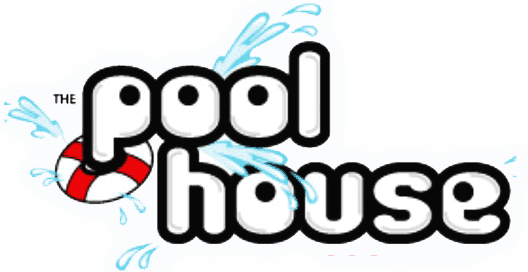 The Pool House Ltd. is a family-owned and operated above ground pool dealer and pool builder in Henry county, Virginia. Since 1988, we have custom-designed and installed over 1,400 pools in Henry, Franklin, Patrick, Pittsylvania and Rockingham counties.