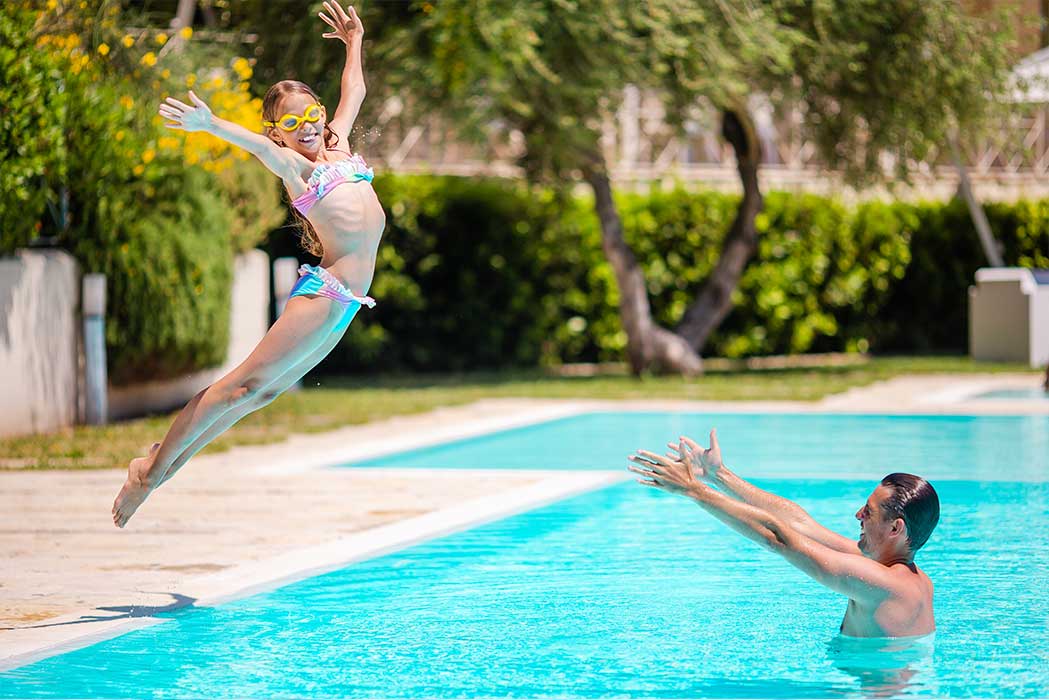 POOL & BACKYARD RENOVATIONS
We have renovations for everything from pools to all your landscaping and outdoor living. Give your yard a serious upgrade.
Pool Re-Plaster: Re-plastering swimming pools is one of the most common renovations requests we get. At some point in their life, concrete pools generally need to be re-plastered. Especially when they're not taken care of properly. Luckily, we have a fantastic team that has done countless plastering and re-plastering work, and we can have your pool good as new in no time!
Pool Tile & Pool Coping: Tired of your tile and/or coping? We've got you covered. We have a wide variety of tile and coping styles you can pick from. Please call 806-773-5028 to set up a time to visit our showroom for countless pool tile and pool coping options.
Decking: If coping is what outlines the pool then decking is what surrounds it. Personally, our favorite kind of pool decking is stone decking. It's nice to walk on and it looks fantastic. But we have plenty of types to choose from so feel free to give us a call or fill out a form to get some more info!
Spa Conversion / Addition: Always wanted a spa but never pulled the trigger? Already have a pool but want to add a spa? Either way, this is your chance! Spas really enable you to get the most out of your backyard year-round. Don't let cold weather keep you from enjoying your backyard. Get the hot tub you've always wanted with us.
Pool Equipment Upgrades: Is your equipment getting a little old? No problem! We can upgrade your pipes, give you automation for your pool, more water features, temperature control, and so much more. Discover how great your pool could really be with us.
Outdoor Living: Pools are fantastic, but there is so much more to your backyard than just that. We've got grills, arbors, patios, furniture, outdoor kitchen setups including cooking, eating, and lounge areas, fire pits, and more. The things that actually give your backyard some utility. Cook and eat with friends, lounge at night, and make some memories!
Landscaping: Landscaping is what your whole operation sits on! It's also a big part of what you'll be looking at when your lounging in your backyard. Things like trees, gardens, stones, and grass can really take your yard to the next level. Plus, we even offer landscape lighting so that it can all be highlighted at night.
Start Here
Get An Estimate Here

We've partnered with LightStream, the nation's premier online consumer lender, to offer low rates and flexible terms to our good-credit customers. Their fast and easy financing makes it super easy to make your backyard into the retreat or entertainment center of your dreams.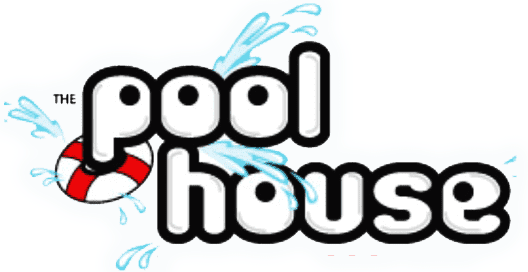 The Pool House Ltd. is a family-owned and operated above ground pool dealer and pool builder in Henry county, Virginia. Since 1988, we have custom-designed and installed over 1,400 pools in Henry, Franklin, Patrick, Pittsylvania and Rockingham counties.