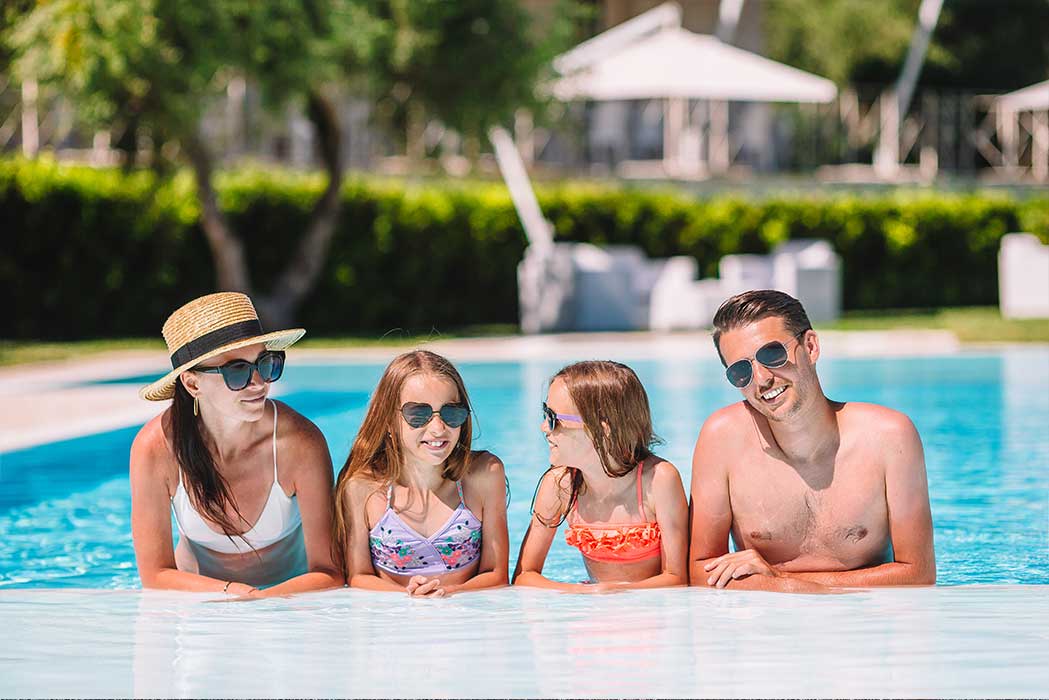 Weekly Pool Maintenance:
Keeping a swimming pool clean and healthy is a big challenge. That's our job and we take it seriously. Our weekly maintenance service means that your pool will receive consistent weekly cleaning. Each week our factory-trained technicians will thoroughly clean, brush, vacuum & net your pool & waterline. They will empty skimmer baskets, pump baskets robotic cleaner bags, and backwash filters when necessary. Prior to leaving each week they will properly adjust run times and valve positions for optimal circulation depending on the environment and season.
Each weekly cleaning visit includes:
Vacuum the pool
Brush the walls & tiles
Empty the skimmer baskets
Clean or backwash the filter
Empty the pump & filter basket
Skim away any surface debris
Test and adjust the chemicals
Leave a service ticket, reporting what we've done
Start Here
Get An Estimate Here

We've partnered with LightStream, the nation's premier online consumer lender, to offer low rates and flexible terms to our good-credit customers. Their fast and easy financing makes it super easy to make your backyard into the retreat or entertainment center of your dreams.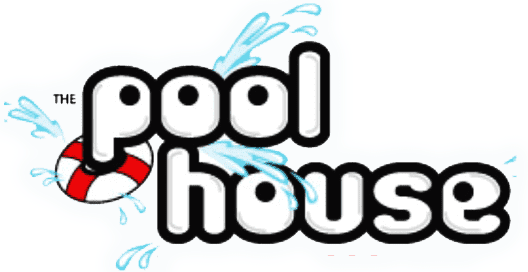 The Pool House Ltd. is a family-owned and operated above ground pool dealer and pool builder in Henry county, Virginia. Since 1988, we have custom-designed and installed over 1,400 pools in Henry, Franklin, Patrick, Pittsylvania and Rockingham counties.