Swimming Pool Service & Repair
Full-service pool cleaning, repair & maintenance
The Pool House offers full-service pool cleaning, repair and maintenance for customers in Henry County and the surrounding areas. We can repair your existing swimming pool equipment, install new energy-efficient equipment and make recommendations that will make your pool easier to maintain and operate.
Our goal is to ensure your pool is beautiful, safe and running smoothly so you and your family can enjoy your backyard oasis all year round.

Start Here
Get An Estimate Here
Vinyl Liner Replacement
Though durable, vinyl pool liners will eventually need to be replaced. Harsh weather, aging and/or improper liner installation will tarnish the beauty of your vinyl pool. Let us make your inground or above ground vinyl pool look like new! Our specialists precisely measure your pool no matter the shape so you get the exact fit, every time.
Pump Replacement
We begin installing the steel walls around your pool and the plumbing is installed. At this time the concrete footer is poured aound the pool's perimeter allowing the pool to be backfilled. By the time this process is completed, you'll have a good idea what the outline of your pool looks like.
Filter Replacement & Repair
There are several ways to detect if the swimming pool filter is bad. If the water gets cloudy, then you know that your filter is not functioning properly. Leaking multi-port valves, broken or bad laterals, valve failure, tank failure and pressure issues are some of the other indicators that the pool filter needs to be repaired or replaced.
Pool Sand Changes
The sand in your pool filter need to be replaced about every 3-5 years, sometimes even longer if your pool remains in relatively good condition when it's open. If you run your pool filter often year-round and have a heavy bather load, the sand may need replacing sooner than 3 years.

We've partnered with LightStream, the nation's premier online consumer lender, to offer low rates and flexible terms to our good-credit customers. Their fast and easy financing makes it super easy to make your backyard into the retreat or entertainment center of your dreams.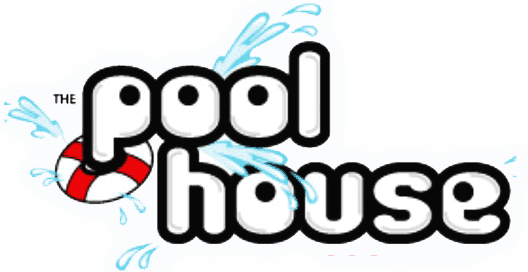 The Pool House Ltd. is a family-owned and operated above ground pool dealer and pool builder in Henry county, Virginia. Since 1988, we have custom-designed and installed over 1,400 pools in Henry, Franklin, Patrick, Pittsylvania and Rockingham counties.