Swimming Pool Construction in Bassett
Our Pool Construction Process
At The Pool House Ltd., we believe the pool construction process should be efficient, collaborative and totally centered around you. When it comes to your swimming pool, you have a vision, and it's our job to make it come true.
We start with clear communication—we work on a specific timeline, always keeping project information up-front and up-to-the-minute. Throughout design and planning and well into construction, we will work with you closely, every step of the way. Below, please find some key project steps, along with what to expect during each phase. Exacavation
The process begins with excavation. We dig out the area necessary for the size of your pool and begin shaping the ground according to the specifications for your pool design. Putting the Walls Up
We begin installing the steel walls around your pool and the plumbing is installed. At this time the concrete footer is poured aound the pool's perimeter allowing the pool to be backfilled. By the time this process is completed, you'll have a good idea what the outline of your pool looks like. The Pool Bottom is Finished
Once the walls are secured and set in place, the exposed areas of the pool are then hand troweled with a mixture of vermiculite and Portland cement. This insures you a consistent and smooth bottom. Liner Installation
The next step is the installation of your liner. Each liner is custom made for your pool. Ater the liner is installed, the water is added. Your Finished Pool!
Once the hard construction is completed, we install all of the final touches (such as ladder, diving board,safety float line. etc.). Then, the pool is cleaned completely and chemically treated. JUST JUMP IN!!!

We've partnered with LightStream, the nation's premier online consumer lender, to offer low rates and flexible terms to our good-credit customers. Their fast and easy financing makes it super easy to make your backyard into the retreat or entertainment center of your dreams.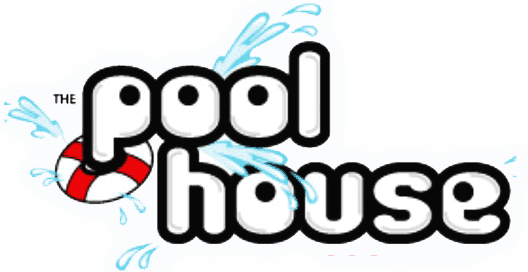 The Pool House Ltd. is a family-owned and operated above ground pool dealer and pool builder in Henry county, Virginia. Since 1988, we have custom-designed and installed over 1,400 pools in Henry, Franklin, Patrick, Pittsylvania and Rockingham counties.